How Jumbo Visma Put Vos Into Yellow at the Tour De France Femmes
Marianne Vos took the yellow jersey in Stage 2 of the Tour de France Femmes and stayed in yellow for 5 days in some of the most exciting racing of the year. How did they do it? Dutch national champion and Jumbo Visma teammate Riejanne Markus sheds some insights into their pre-stage planning:
With the team we use Epic Ride Weather before every stage or race. We like it the most to see how the weather is changing during the stage on different places and times.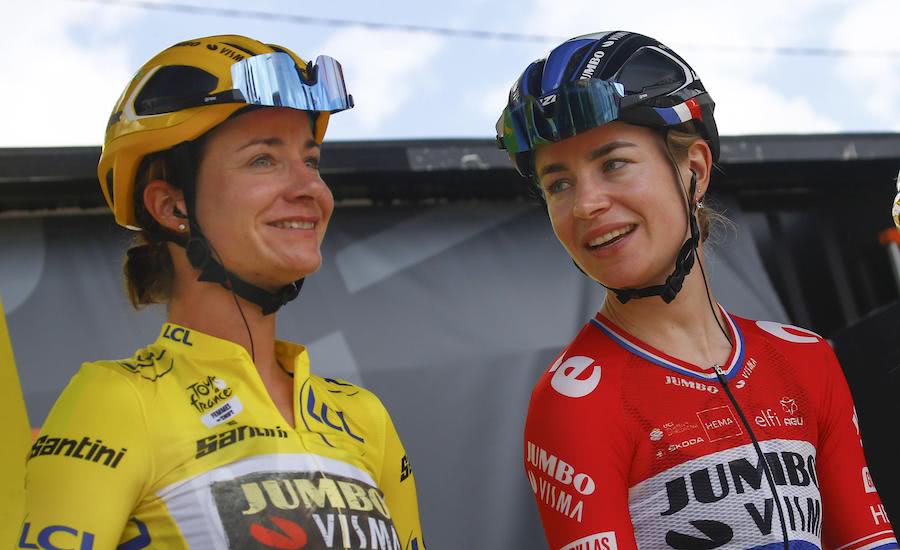 The women's team had a plan for Stage 2 at the #TDFF that put them in yellow:
In the Tour de France Femme we knew that the wind would change a bit during the race. In the final of stage 2 we could make use of it, Marianne got into the breakaway and won the stage & yellow jersey!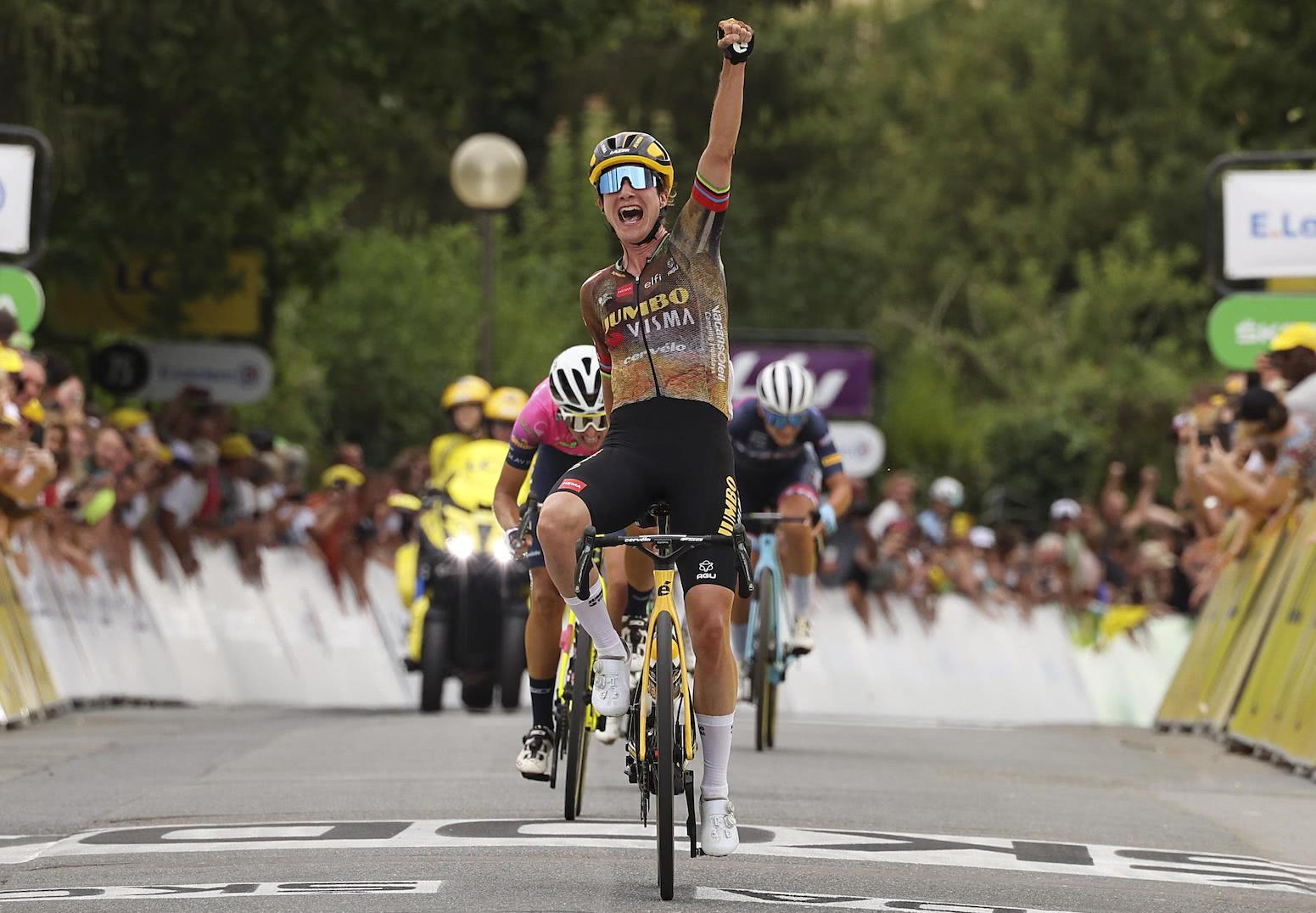 Ultimately the womens team would come home with two stage victories and win the green jersey in the points classification. Riejanne Markus placed a strong 12th in the general classification.
Our DS sends us an overview before every stage/race! Love it. Most accurate program for us. Thanks for helping us!
Thanks Riejanne for the insights!
I'm thrilled to sponsor Team Jumbo Visma and help the womens team find success at the Tour.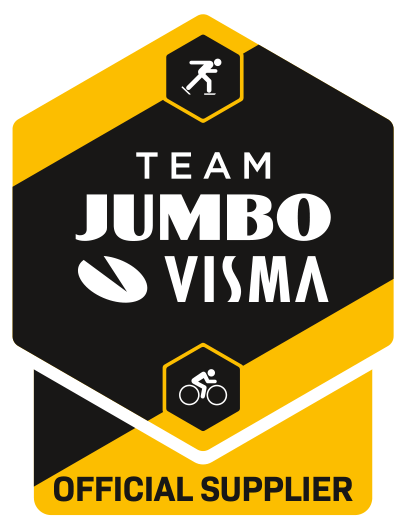 From pro world tour teams to casual riders, Epic Ride Weather helps cyclists to achieve their goals, get out more often, and have more fun on the bike.
share on twitter
Recent Posts
subscribe via RSS