UCI WorldTour professional cycling Team Jumbo-Visma has extended Epic Ride Weather sponsorship for two more years to cover the 2021 and 2022 seasons.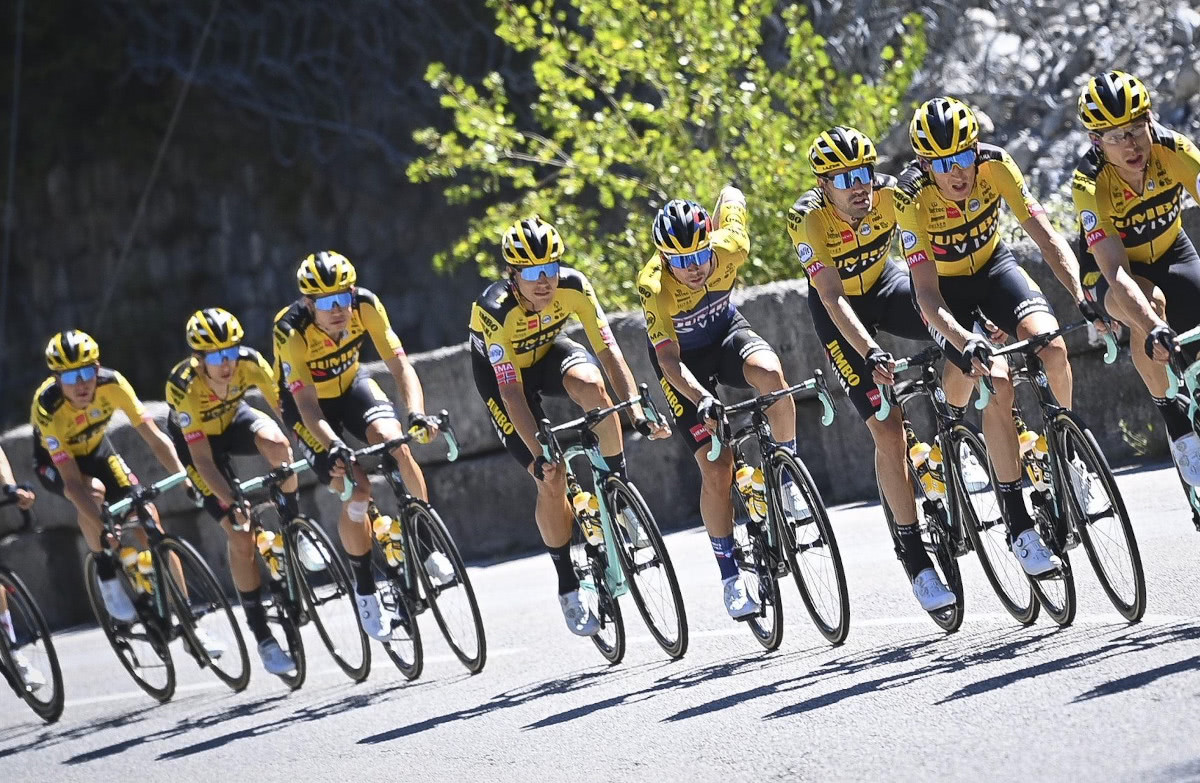 Team Jumbo-Visma, Stage 2 of the 2020 Tour de France
Team Jumbo-Visma is running a very strong 2020 season with three stage wins and a 2nd place GC finish at the Tour de France. VeloNews recently interviewed Grischa Niermann about their usage of Epic Ride Weather:
"Of course I use ERW every day in the Tour de France," Niermann said. "In the night I send the weather forecast of the upcoming stage to the riders and I also always have it in the pre-race meeting in the bus."
– Grischa Niermann, Sports Director, Team Jumbo-Visma
With the Giro d'Italia about to start and Steven Kruijswijk leading Team Jumbo-Visma's GC ambitions, there's a lot to look forward to in 2020. I'm thrilled to continue this collaboration as the official supplier of the weather.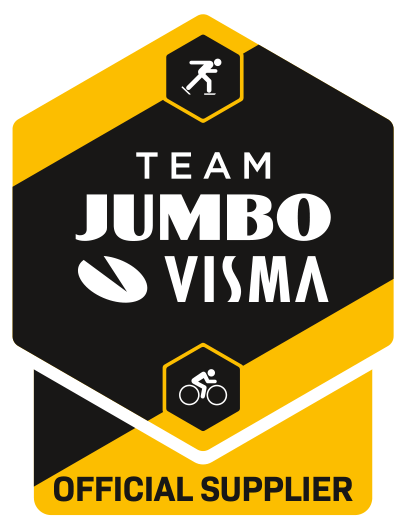 Recent Posts
subscribe via RSS