Epic Ride Weather 2.0 is Now Available!
Epic Ride Weather 2.0 is now available! Version 2.0 is a major update with several new features, an updated look and improved dark mode for all devices.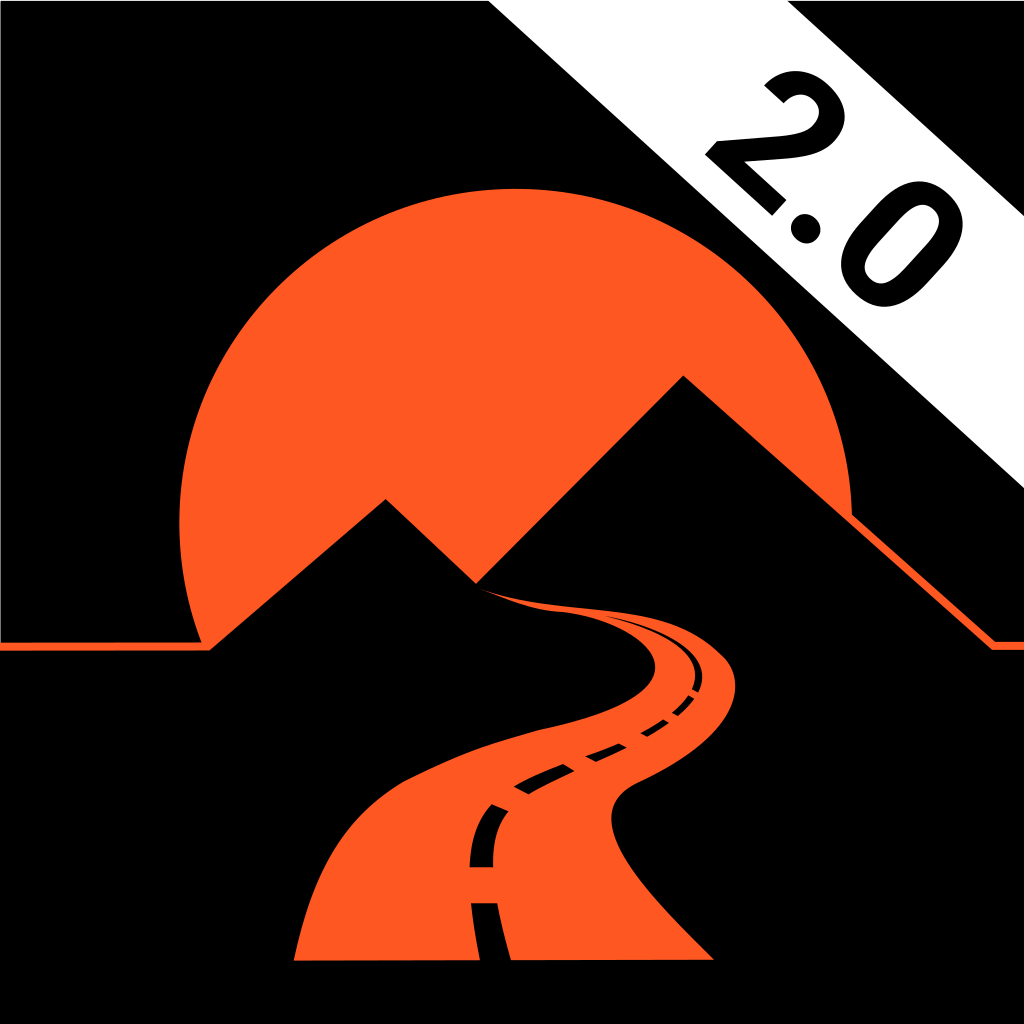 New Look
Updated look is more modern and easier to use! Toby says: The UI is slicker
Dark Mode, previously only available for iOS, is now available on Android! Support for larger text sizes helps to make smaller screens more readable.
Reverse a Route
Have a great route but want to go the opposite direction? Reverse your route! Sometimes going the opposite direction on a route helps to optimize winds, avoid the rain, or just adds a little variety into those often-ridden local rides.
Recent Routes
Recent routes are provided so that you can more easily forecast frequently used routes.
Humidity
Forecasts now include humidity so that you can plan your hydration, understand how your body will react to the heat or how much you'll feel the cold. Toby says: It's always between 85-100% humidity here, so that's a write-off - but useful elsewhere!
Daylight
For those rides at edge times (quick blast after work!), plan around sunrise/sunset so that you can ride more safely.
UV Index
Avoid unwanted exposure to UV rays - either by knowing when sunscreen is needed, or by choosing time of day to ride. Grace says: Amazing for us gingers!
Best Time to Ride
This feature is not new, but a few people discovered it in the latest version. I just had to share, Andrew said: Your app was PERFECT today. We used the new "best time of day" and nailed it. Sun to start, and it JUST started raining as we began our drive home. More details on this feature at Best Time to Ride.
Reviewed by VeloNews
Read Ben Delaney's review at VeloNews: Epic Ride Weather review: One of the handiest cycling apps just got better
5 Years of Epic Weather!
Epic Ride Weather turned 5 this summer! Thank you so much for your support.
I hope that you love the latest update. Feel free to provide your feedback via any of the channels listed below:
share on twitter
Recent Posts
subscribe via RSS