Choosing Cycling Gloves For The Weather
Few things make as much difference to a ride as the right gloves. Too hot is uncomfortable, and too cold can ruin a ride. But, the right gloves can make for a great ride in any weather. Being a year-round commuter, roadie and mountain biker, I have 5 pairs of gloves that I select based on the expected weather conditions. Below are my selection criteria:
Gloves for Summer Riding
For temperatures of 18°C (64°F) or higher, I use a fingerless summer glove. Though it's tempting to leave the gloves at home on really hot days, fingerless gloves provide a degree of protection against vibrations, and abrasion in the rare case a crash. This is essential safety equipment for me, since I use my hands for work.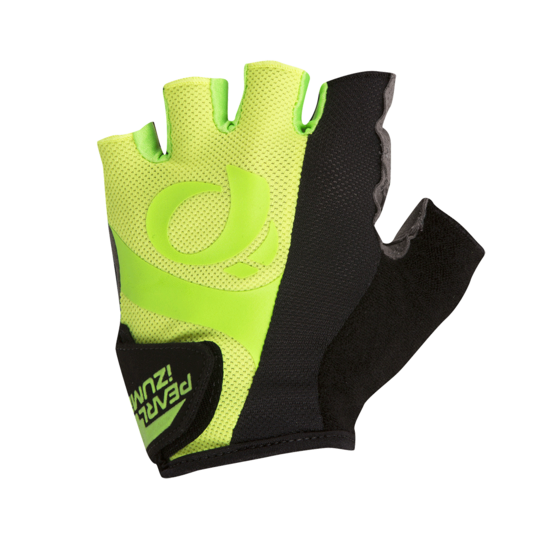 Key selection criteria for me when buying fingerless gloves is velcro - if there is any in the glove, and is it possible for it to catch the fabric on the back of the glove? It's no good having super slick looking aero gloves if the built-in velcro ends up ruining them (or your shorts) in the wash.
These ones weren't among the best looking of the gloves that I found - but they are durable, have padding in the right places, and the high-vis yellow is perfect for those evening rides. $24 USD at Competitive Cyclist, $32 CAD at MEC, also available on Amazon.
Gloves for Fall, Spring and Cold Summer Days
Having a good full-fingered glove for cool days is essential. Between 8 and 12°C (46-54°F) I use a light weight windproof glove that has a small amount of insulation. This provides a degree of warmth, but avoids getting too wet with sweat.
In this temperature range I've found it's important to avoid a fully waterproof glove even when it's raining, since they can't breathe enough to keep up with the heat and sweat that I produce.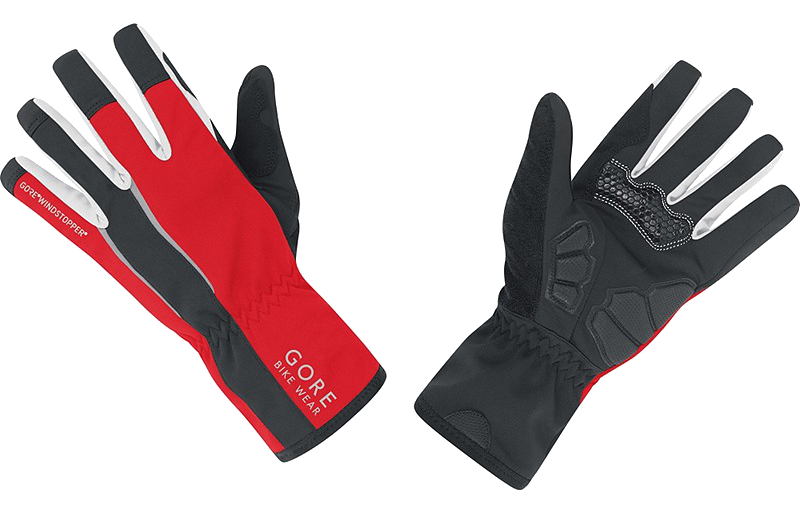 These gloves are absolutely fantastic, and are my go-to glove for road riding and mountain biking. $63 USD at Wiggle, $47 CAD on Amazon.
Gloves for Colder Days
When the temperature drops down below 8°C to about 2°C (36-45°F) I use a slightly heavier glove that has more insulation.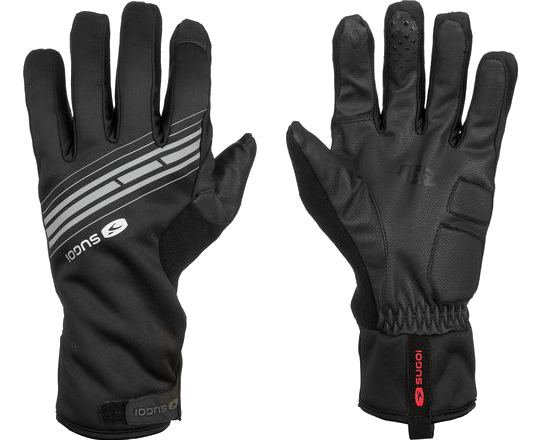 These do a great job at keeping out wind and light rain, and provide a degree of warmth that is just right for those colder rides. I go for a water resistant glove in these temperatures favoring breathability over waterproofness. $35 USD at Competitive Cyclist, $43 USD on Amazon, or $55 CAD from Sugoi.
Gloves for Super Wet or Super Cold
On the Pacific Northwest coast, some days can be really wet and really cold. For the kind of downpour that soaks everything in seconds, when temperatures are below 4°C (39°F), nothing makes me feel like a superhero quite like these gloves: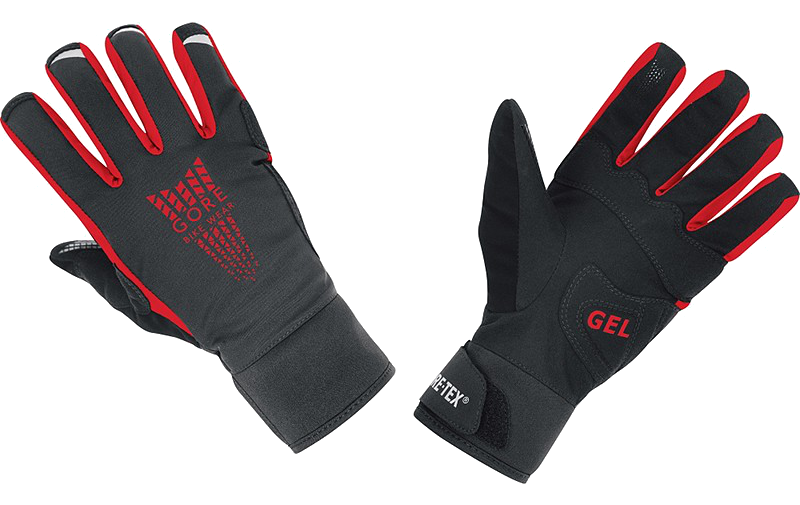 In weather over 4°C, I find these to be unbearably hot. But, when it's cold and raining these gloves are like a sanctuary that is unmatched in comfort.
When it comes to waterproof gloves, it's crucial to find gloves that have very little insulation. Even with the best high-tech fabrics, with waterproofness comes a sacrifice in breathability. It doesn't matter how good the waterproof layer is when the outer fabric becomes saturated - humid, hot water vapor won't pass through and as a result waterproof gloves tend to be too hot. The Gore Xenon Gore-Text glove overcomes this problem by providing very little insulation. The result is a fantastic glove for those really cold and wet days.
$89 USD at Gore Apparel, $98 CAD on Amazon.
Going Sub-Zero
When the temperature goes below substantially below zero, it takes a whole new level of glove to keep the hands happy. Though it doesn't often get that cold here in Vancouver, Canada, when it does I'm thankful to have a set of "lobster" gloves on hand.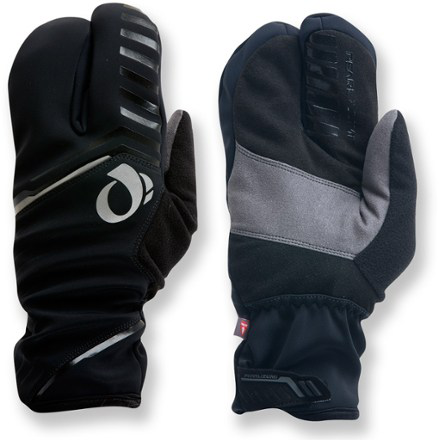 Named after their lobster claw-like appearance, these gloves keep my hands toasty on the coldest of days. $75 USD at REI.
Other Factors Affecting Glove Choice
A few other factors affect my glove choice:
When mountain biking I need less insulation than when road riding since I'm generating more upper-body heat, and there is less of a wind chill.
When it's raining steadily, I need either more insulation or waterproof gloves (but not both).
When commuting on rainy days, I may opt for a lighter weight glove but keep a second heavier set in my bag. This can make for a nice cooler-hand day - or if it turns out to be particularly nasty weather, having a warm, dry set of gloves to put on part way through the ride can be really nice.
When it's really hot, for example 30°C (86°F) or higher, leaving gloves at home can help with cooling.
Getting Started
It can be a little daunting when it takes 5 different pairs of gloves to have a complete cycling kit. I'd recommend having only two pairs to get started, going for the summer and fall/spring gloves. As you start venturing out in more varied weather, the others will come naturally.
Wrapping Up
Cycling in all seasons can be a real joy, but having the right kit makes all the difference. Know what you're getting in to before heading out the door, use the right gear, and you'll be loving every ride.
share on twitter
Recent Posts
subscribe via RSS