Route Sharing: Weather is Better With Friends
We all know that good things are better with friends. That's why the latest release of Epic Ride Weather introduces route sharing. Now you can easily share a route with your bike buddies.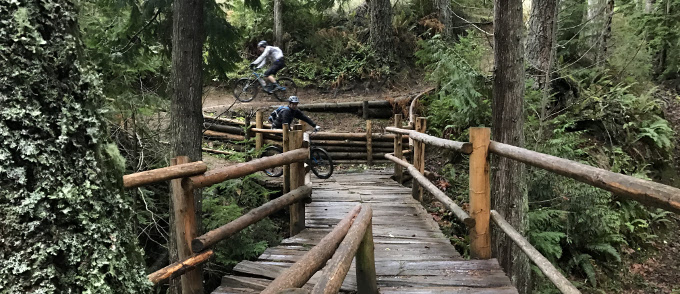 First signs of snow at Galbraith Mt., Wa
With route sharing, your cycling friends can find out about your planned or past ride. By opening the route in Epic Ride Weather they'll be able to get their own ride forecasts too.
Routes can be shared using email, text (SMS), AirDrop or by other channels that support attached files. Your friend can then open the file using Epic Ride Weather or any app that supports GPX files. Routes can be shared from any Epic Ride Weather source: Favorites, Strava, Runkeeper or Files.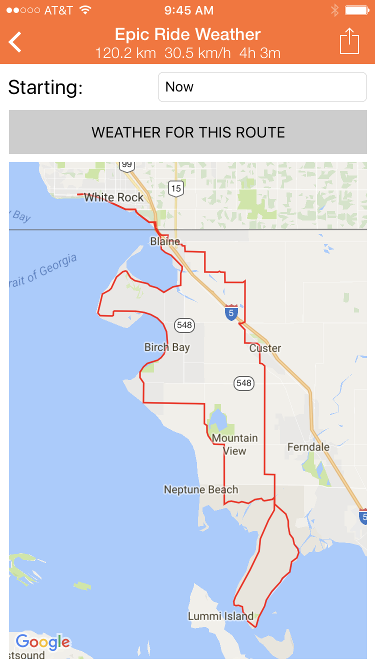 Route sharing comes by request from a bike club that shares their planned rides in advance from their website. This gives them an easy way to send routes out to their mailing list.
More details on sharing and opening GPX files is available from in-app help in Epic Ride Weather.
Enjoy!
share on twitter
Recent Posts
subscribe via RSS